Get in touch with us!
Just call us @ +49 7221 93550 or send us an e-mail to info@hotel-sonata.de (we will get in touch with you within 24 hours).
Stay in contact
Personal contact with our guests is extremely important to us. That is why we are always available to you regarding any matter.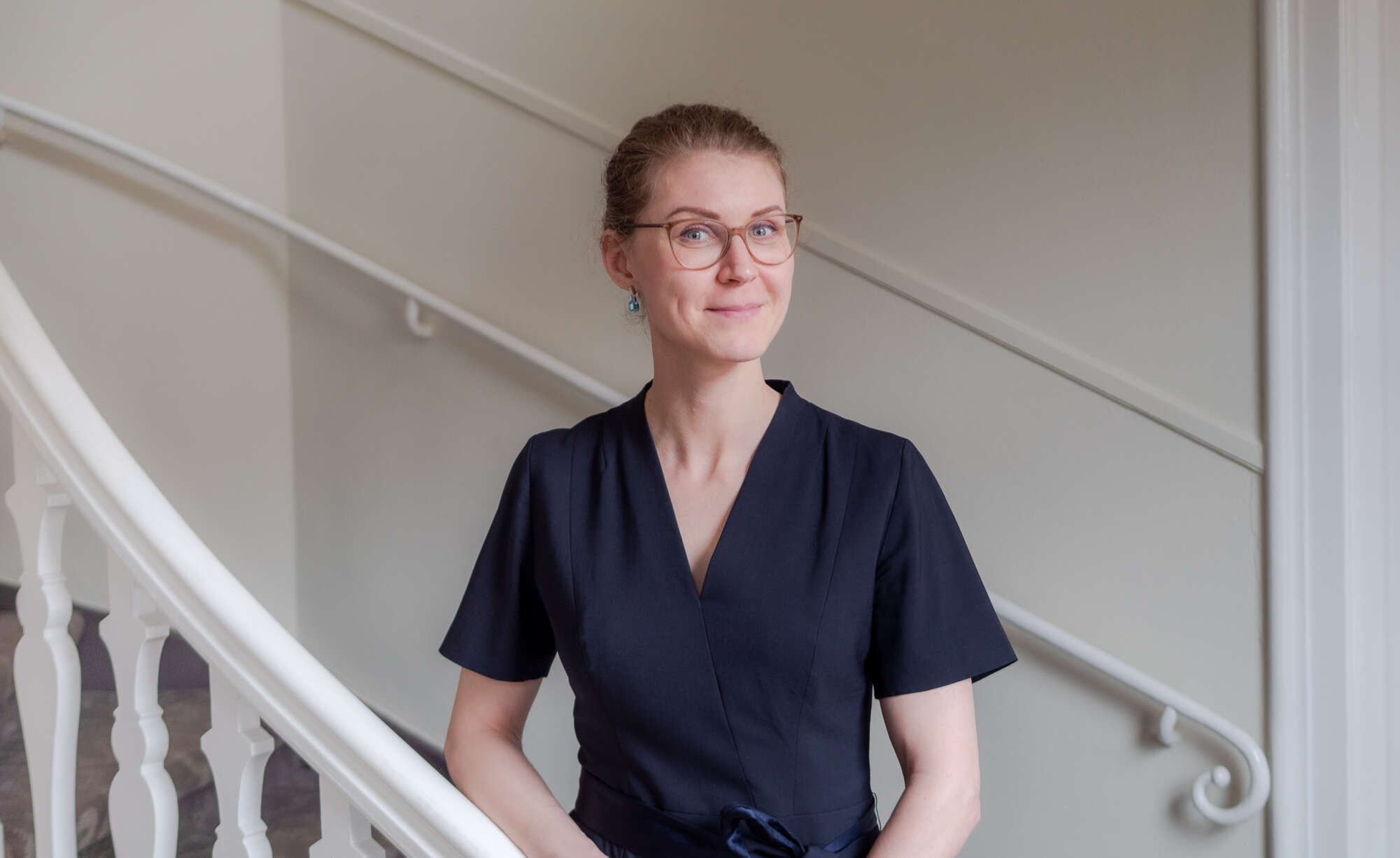 Ms Olga Hurst
Hotel Manager / Bachelor Hotel Business Administration (DHA)
+49 7221 93550